Dropshipping Services
Dropshipping CBD Oil
Interested in selling our CBD products in your store or online store?
Our CBD products are 100% legal to buy and sell and require no marijuana or tobacco license.
What is dropshipping?

Dropshipping allows you to sell the products yourself from your web shop, but they are sent via the wholesaler. You put the supplier's products on your website and determine the selling price yourself. And we then deliver the products from us directly to your customers.
Inventory brings high costs and risk. That is why dropshipping can be interesting for many webshops.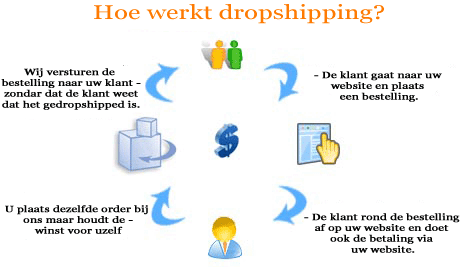 How does drop shipping work at Canoil?

You can order the desired product from us and have it delivered directly from us to the customer. Of course we can also add your packing slip to the shipment so that the customer sees that the product has been shipped by you.
Who can become a dropshipper?

We offer our retail customers the tools they need to succeed. Our CBD information brochures make it easy to inform your customers and answer their questions. Companies can attract attention with high quality and eye-catching vinyl posters that can be placed both indoors and outdoors. All promotional tools are available on request from your company account.
- Online inventory buying online 24 hours a day, 7 days a week, 7 days a week
- Most orders are shipped within 24 hours
- Overnight delivery available
- Personalized service
- Advertising and educational material
- All products are shipped directly from our production facility in the Netherlands.
What are the advantages of dropshipping?

- No stock costs
- No packaging costs
- You have a large assortment
- No logistic handling costs
Shipping costs | Drop shipping
We ship all our orders via PostNL. You can view the shipping costs on the Shipping information page.
Dropshipping conditions

- You must have a valid KVK and VAT number.
- The web shop must comply with all legal requirements concerning a web shop.

More information?
Would you like more information about our drop-shipping services?
Please contact us at [email protected] or call us at 085 047 30 40.