CERTIFIED
Canoil is ISO 9001 Dutch certified

CBD E-Liquid certification
Quality is number 1 for Canoil. Canoil sets the bar as high as possible, and goes for best quality the corresponding highest standards. Canoil is the first Dutch factory to produce the CBD-Liquids according to the TUV meaning ISO 9001 standard.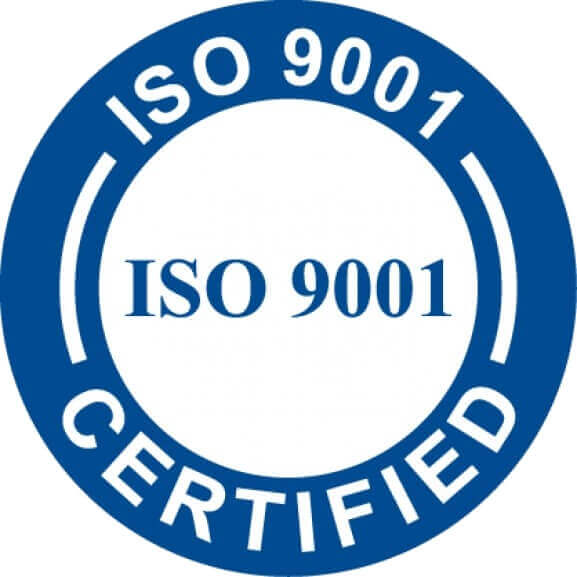 Pure Quality

Quality is the basis of the Canoil concept. We set the bar as high as possible for both the raw materials and the purity of the CBD.
Dutch produced CBD E-Liquid made in the Netherlands

We are the first Dutch producer of CBD E-liquids. Made in Holland we are proud of that! Our CBD E-liquids are known for their fantastic taste experience. This is because we work exclusively with ingredients of Dutch soil of the highest quality guaranteed.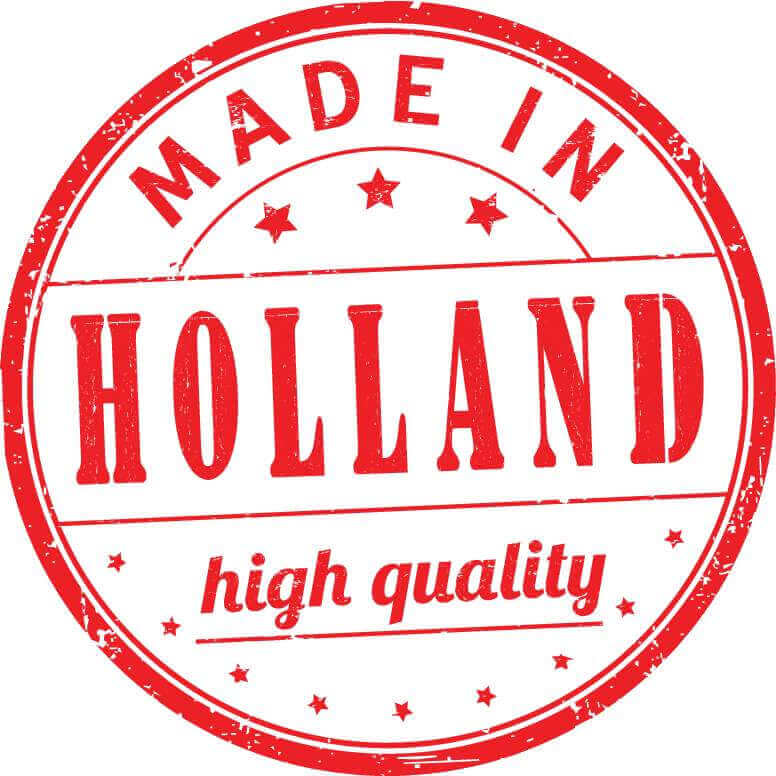 Innovation is the magic word at Canoil. Our CBD E-liquids taste lines are constantly evolving and we will always be able to offer an innovative range. We also involve our customers in tasting and adapting the CBD E-liquids to not only be the best, but also to stay the best!
Batch control

For each batch, the CBD E-Liquids are additionally checked by an external laboratory before leaving the factory.
This ensures that the CBD products always meet the correct values and standards and that you always have the best CBD products at your disposal.
CoA (Certificate of Analysis)

You can view CoA (Certificate of Analysis) report by clicking on the logo below.
CBD E-liquids
Certificate of Analysis Canoil CBD E-Liquid 50 mg Fruitmix
Certificate of Analysis Canoil CBD E-liquid 100 mg Fruitmix
Certificate of Analysis Canoil CBD E-liquid 200 mg Fruitmix
Certificate of Analysis Canoil CBD E-liquid 100 mg Base
Certificate of Analysis Canoil CBD E-Liquid 200 mg Base
Certificate of Analysis Canoil CBD E-Liquid 100mg Lemon Haze
Certificate of Analysis Canoil CBD E-Liquid 200mg Lemon Haze
Certificate of Analysis Canoil CBD E-Liquid 100mg OG KUSH
Certificate of Analysis Canoil CBD E-Liquid 200mg OG KUSH
CBD Olie
Certificate of Analysis Canoil CBD Oil 5% Olive Oil Full Spectrum
Certificate of Analysis Canoil CBD Oil 2,5% Hempseed Oil Full Spectrum
Certificate of Analysis Canoil CBD Oil 5% Hempseed Oil Full Spectrum
Certificate of Analysis Canoil CBD Oil 10% Hempseed Oil Full Spectrum
Certificate of Analysis Canoil CBD Oil 15% Hempseed Oil Full Spectrum